About us
Familiata naturally followed up on the activities of the Axial recruitment agency, as a stand-alone project, which was supported by Mrs Chantal Poullain in 2008.
About us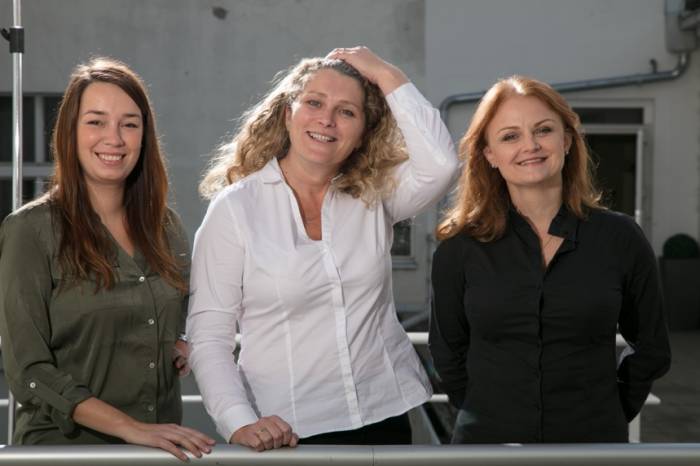 Lenka, Kateřina a Eva
References
Klientka - říjen 2019
zprostředkování chůvy
"Familiata found a nanny for us shortly after our first daughter had been born. She has minded our little girl since she was two months old and we are very satisfied with our Mrs. Helenka. Some time ago another daughter was born, so the nanny minds both of our daughters now and she is brilliant."
Jana Malá
"Familiata helped us very much when we ourselves very at much doubt as to which lady to choose for a nanny. We had responses to our advertisement from a great many nannies and did not know at all how to judge which of the applicants might be the right one. With Familiata, all at once it was clear. We have had our nanny for five years already and all the family is very happy."
Martina Schwarzová
They helped us and acted as professionals.
Karin and Richard
We would like to thank you for your help with finding a nanny. Last year, when we were looking for a nanny for our seven-month-old girl, we did not know where to start. We were lucky to get a contact of your agency. Finding a nanny for such a small baby is very demanding, so we appreciate your experience, professional approach and kind attitude. Right from the beginning we appreciated your help with defining our requirements and priorities. It was amazing how all the candidates we had the chance to meet fit our expectations. In the end, however, it was not difficult to choose among them, we took advantage of your recommendation and trusted our good feeling and everything worked out well. Our nanny has been with us for more than a year and I dare to say that she has become a part of our family and she is certainly the most favourite auntie for our little girl. Since we did not have the experience how to correctly set our mutual expectations, we greatly appreciated the fact that you helped us arrange everything we needed to be able to prepare appropriate conditions for our nanny. Finally, we greatly appreciated your help with finding a short-term substitute when our nanny was ill. So, let us thank you once again for all your help and wish you luck and happy families for the future!
Milena Hoffman
Lawyer
The Axial agency was able to find a housekeeper and a lady for babysitting reliably, quickly, and efficiently. The agency always invests its time in real understanding of the way our household works, which is very complicated as far as logistics are concerned (me and my husband work in different towns, our children attend different schools, we live out of the reach of public transport, etc.). Based on all this, we always agree on what types of employees we look for, and we are thankful for the opportunity to be present at the interviews, we have always found a lady who has proven to be exactly what we needed. The agency can give reasonable advice to meet all the conditions so that both sides are satisfied. Thank you. We can most certainly recommend your agency.
Klára Starková
Managing Director
Our nannies:
are professional and usually have experience from other families. When the children in the family grow up, they often return to our agency to establish a relationship with another family.
Our housekeepers:
have experience with cleaning of several households, during the test day you will have the opportunity to check whether their work attitude will suit you
Our drivers
Must be experienced, and from their previous jobs we always try to find out everything about their professional competence, but we also evaluate their approach, manner and appearance.
Our butlers:
Are down to earth people used to adapting to the diverse needs of families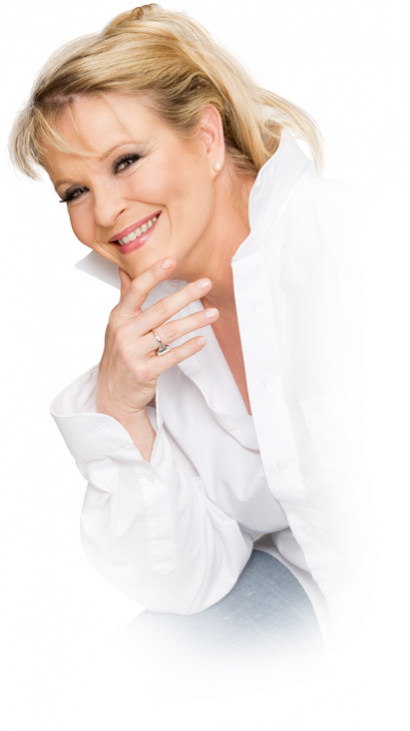 Recommended by Chantal Poullain